The Billings Ovulation Method
The Billings Ovulation Method is a natural method of fertility regulation which helps you to understand your pre-ovulatory pattern of infertility, the pattern of fertility and the time of ovulation, and post-ovulatory infertility. This Method is reliable and harmless. It monitors reproductive health. No drugs, no devices, and no operations are necessary.
The Billings Ovulation Method™ is used by millions of women around the world. It was developed by Doctors John and Evelyn Billings, validated by eminent international scientists and successfully trialed by the World Health Organization.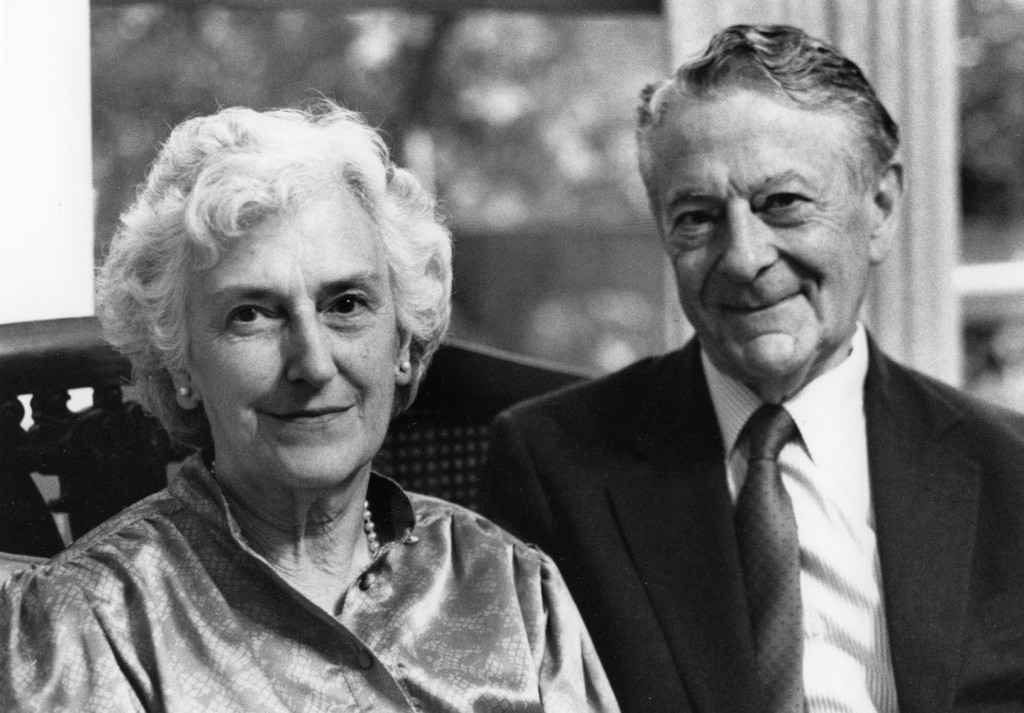 By learning to identify natural signs of fertility, you can use the Billings Ovulation Method™ to achieve or avoid pregnancy and to safeguard your reproductive health. The method is easy to learn and can be used at any and all stages of a woman's fertile lifetime, including during breast feeding and in the perimenopause. The method focuses on daily charting of mucus sensation at the vulva and bleeding and includes 4 simple rules. On-line charting and Applications are available on App-store for quick recording and easy communication with your Billings Ovulation Method® Teacher as you learn the method.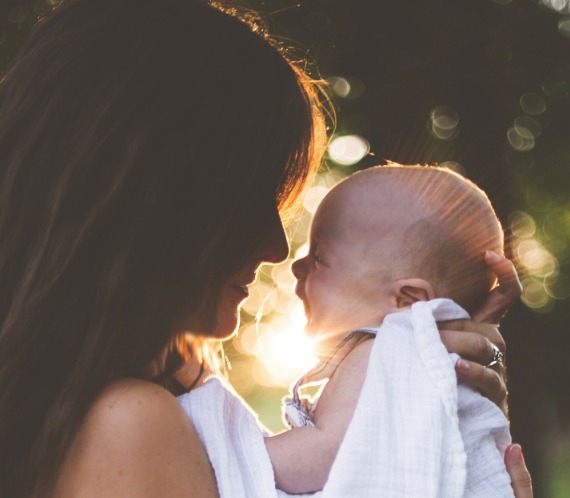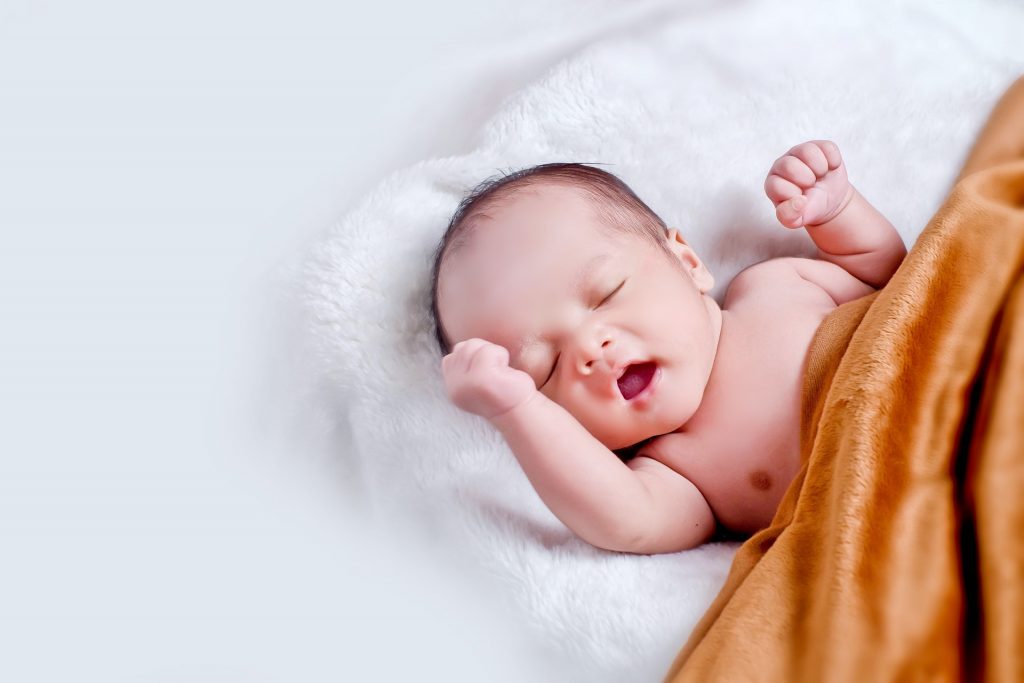 The Billings Ovulation Method™ has assisted many sub-fertile couples to become pregnant including those who had been trying to conceive for more than two years or have had failed attempts with In Vitro Fertilization (IVF)
The Billings Ovulation Method™ is as effective as the oral contraceptive pill for preventing pregnancy and is more effective than IUDs, Condoms and diaphragms. (John Murtagh, General Practice 5th ed, McGraw-Hill, 2011).