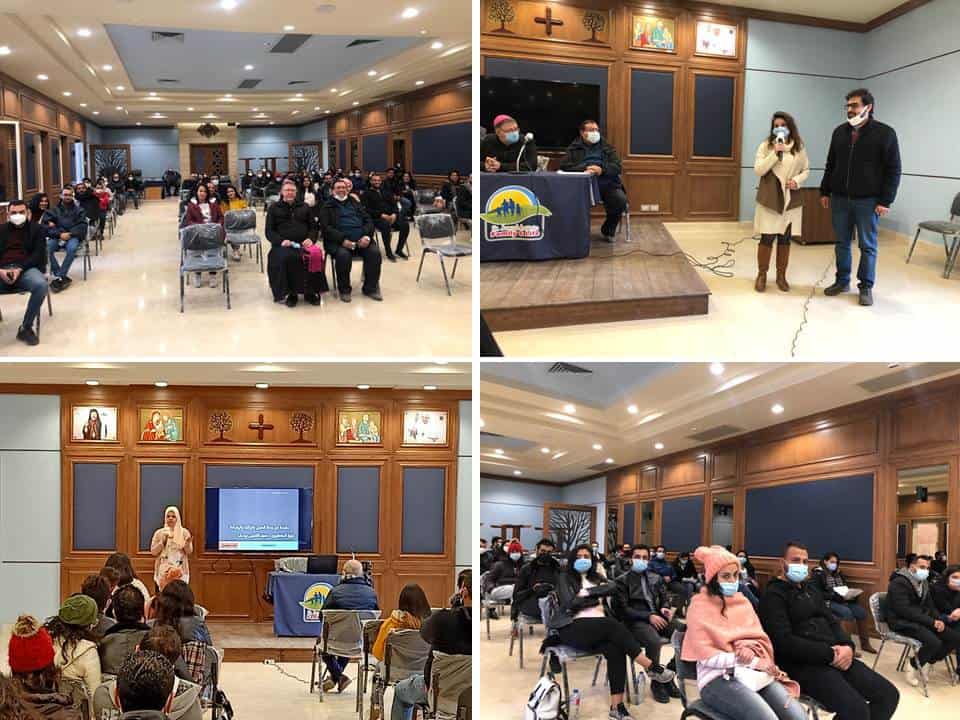 In the presence of His Eminence Bishop Claudio Lorati, Bishop of the Latin Church in Egypt, the Saint Joseph Institute for Family and Life On …
Saint Joseph Institute has been established in 1994, the International Year of the Family (IYF) in  the same time of the International Conference on Population and Development Cairo (ICPD).
The headquarter was established in Cairo, followed by the establishment of the other branches all over Egypt; Alexandria, Minya, Assiut, Sohag, Luxor and Aswan, as well as in some other countries than Egypt. 
Dr. Farag is the founder & Director of Saint Joseph Institute for Family and Bioethics in Egypt and Middle East (1994). The center offers Family counseling preparation before marriage. Saint Joseph Institute is the only center in Egypt accredited for the World Organization Ovulation Method of Billings WOOMB (Natural Fertility Regulation ) being adviser to the Billings Ovulation Method BOM board of Directors Australia.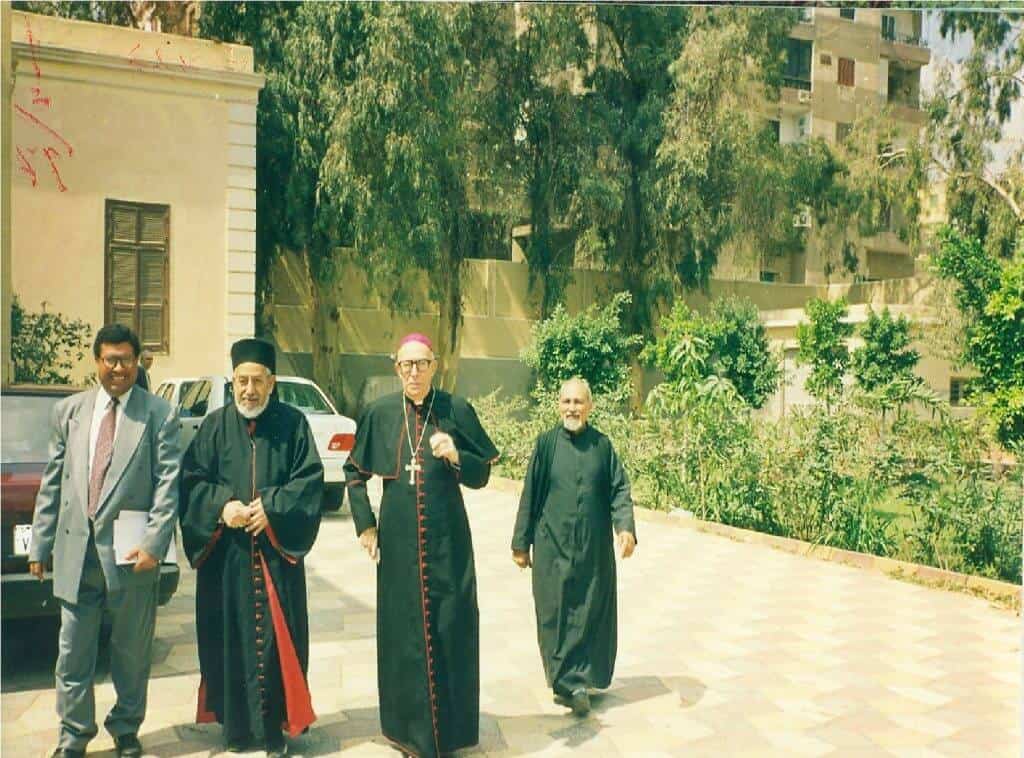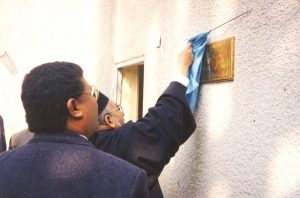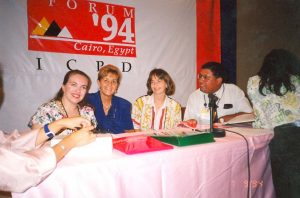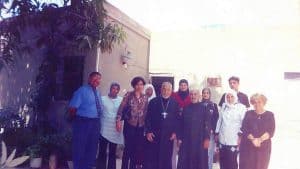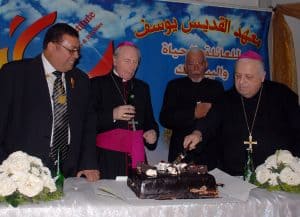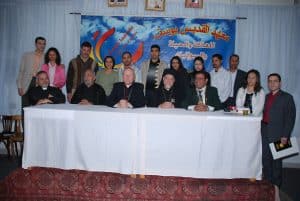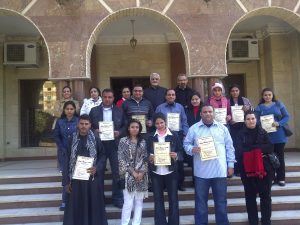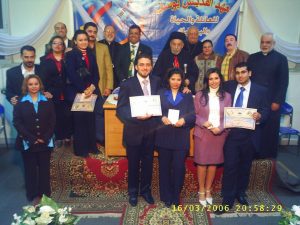 Premarital Preparation Courses